Funeral services for Omar Sharriff (aka David Alexander Elam) will be held Saturday, January 14, 2012.
Doors will open at the Marshall Convention Center at 12 noon for Viewing and Visitation. The memorial service will begin at 1 PM, at the Marshall Convention Center, located at 2501 East End Blvd. (Highway 59), Marshall, TX, 75670. A procession to the burial site at Algoma Cemetery, located on Victory Dr. (Highway 80) between Houston and Fairfield, will follow the ceremony.
The memorial ceremony will include musical tributes from John Tennison (Nonjohn), Wes Jeans, Anthony G. Parrish, Mike Mitchell, Barney Canson, Carl Mitchell,  and other artists Omar has worked with and performed with in Marshall. Pastor Mike Mitchell will deliver the eulogy and honored guests will pay tribute.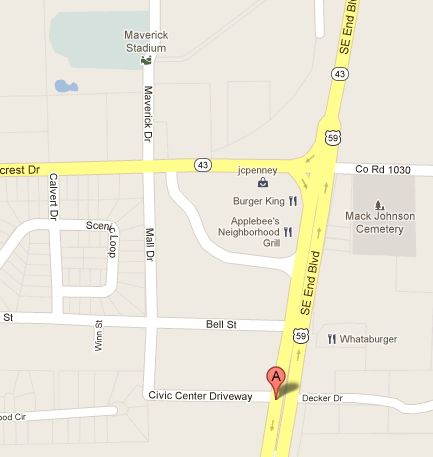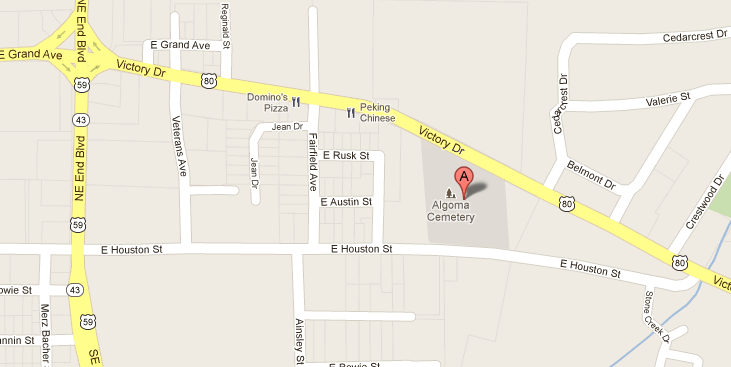 Following the ceremony, a gathering will be held at OS2 Pub on the square in downtown Marshall (105 East Houston Street.)
Thanks to all who have shared their condolences. Please feel encouraged to send any remembrances and photos of Omar to boogiewoogiemarshall@gmail.com and join the community of Omar's friends on Facebook.