"Unconventional Fun" — The Huffington Post!! The FireAnt Festival is always the week of Second Saturday in October. Plan ahead for 2014!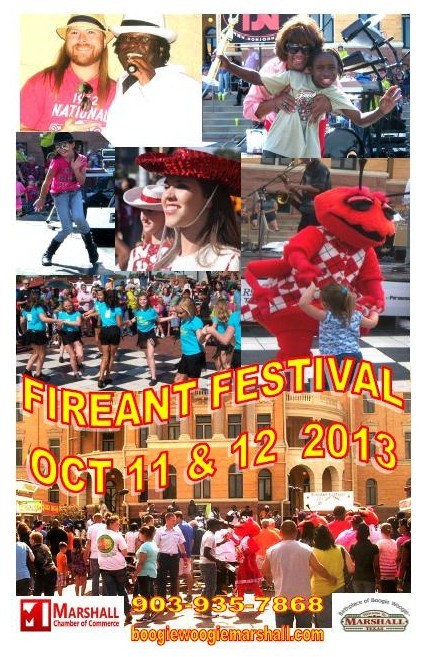 Fireant Festival is always Second Saturday Weekend in October. That's October 11 & 12, 2013. Save the date! It's a marvelous time to visit Marshall, with perfect fall weather, and Marshall's oldest, most charming, family-friendly, big-fun festival.
Register here for the Fireant 5K for a great run or walk through and around historic Downtown Marshall.
Register here for the best bicycling anywhere at the world-famous Tour de Fireant.
Click here for the entertainment schedule – all fabulous, all free!
The Chamber of Commerce and scores of volunteers from their membership will host the 31st Annual Fireant Festival. Call 903-935-7868 to join the Fireant Parade, to reserve a vendor's booth, or for any Fireant Festival info.
Marshall's Birthplace of Boogie Woogie program will present fantastic music and dancing in the streets!
Friday Night Boogie & Jazz. Free concert at Telegraph Stage starts at 7 pm with the Tchaikovsky Goss Group. At 8 pm enjoy Anthony G. Parrish, Winston Hall and Chris Allen.
The Fireant Parade begins at 10 a.m. Saturday morning, and the entertainment, contests, and festival fun continue all day with dance performances at noon, KIDS DANCE CONTEST at 1 pm, live music from 2 pm on, with rockabilly, boogie woogie and blues, dance fusion, a Jerry Lee Lewis tribute and more. The Marshall Main Street Car Show is at 5 pm. There are fun competitions for all ages all day, from the Diaper Derby in the morning to the Fireant Washer Tournament at 5 pm.
The Saturday Night finale stars Marshall's own rockin' blues guitar shredder Wes Jeans on Telegraph Stage around 8:45 pm. Wes was recently awarded Best Guitarist and Best Blues Band by the East Texas Music Awards.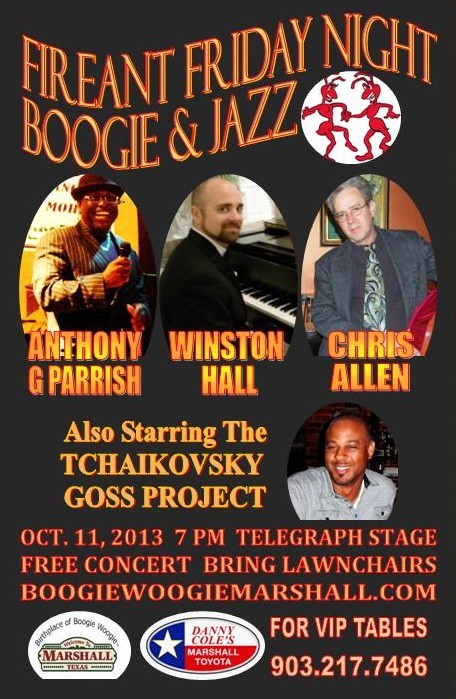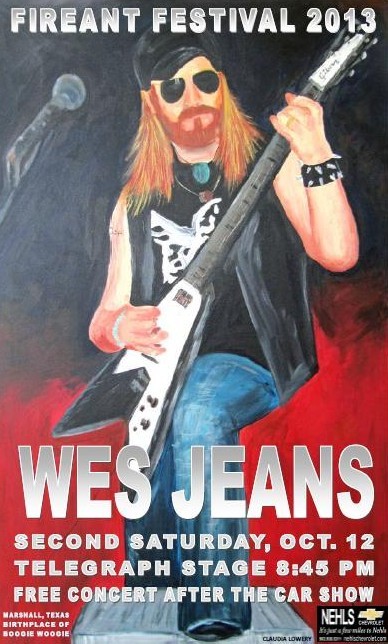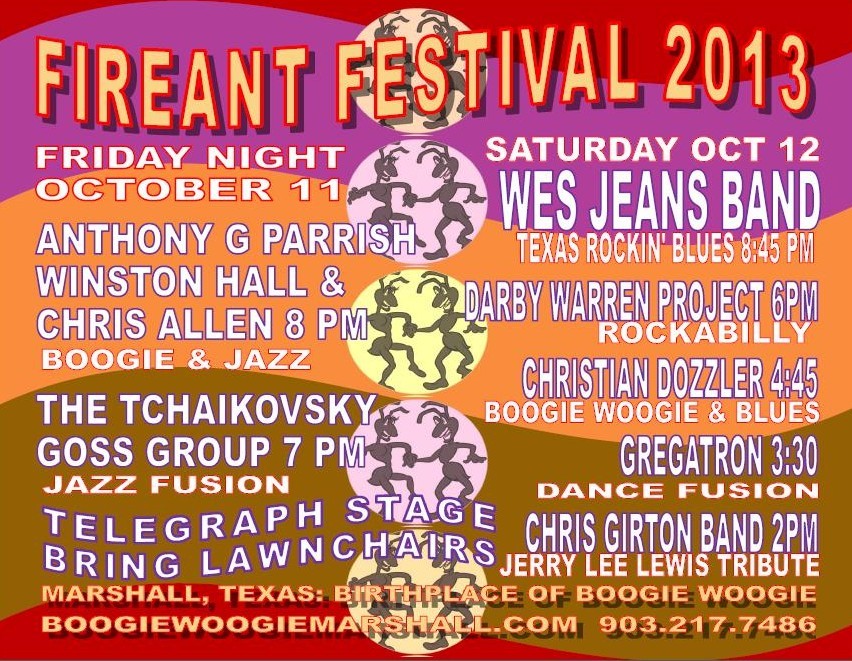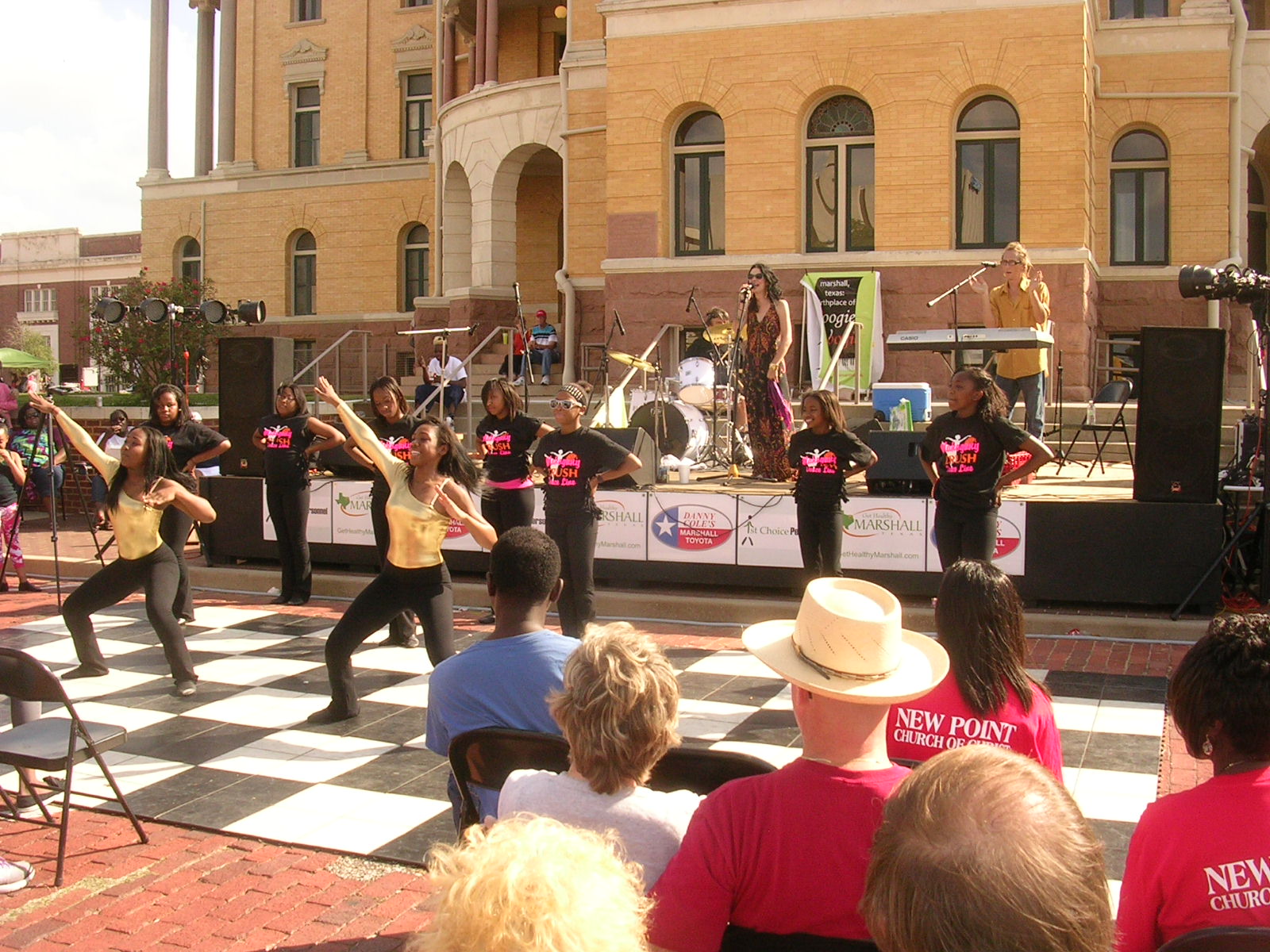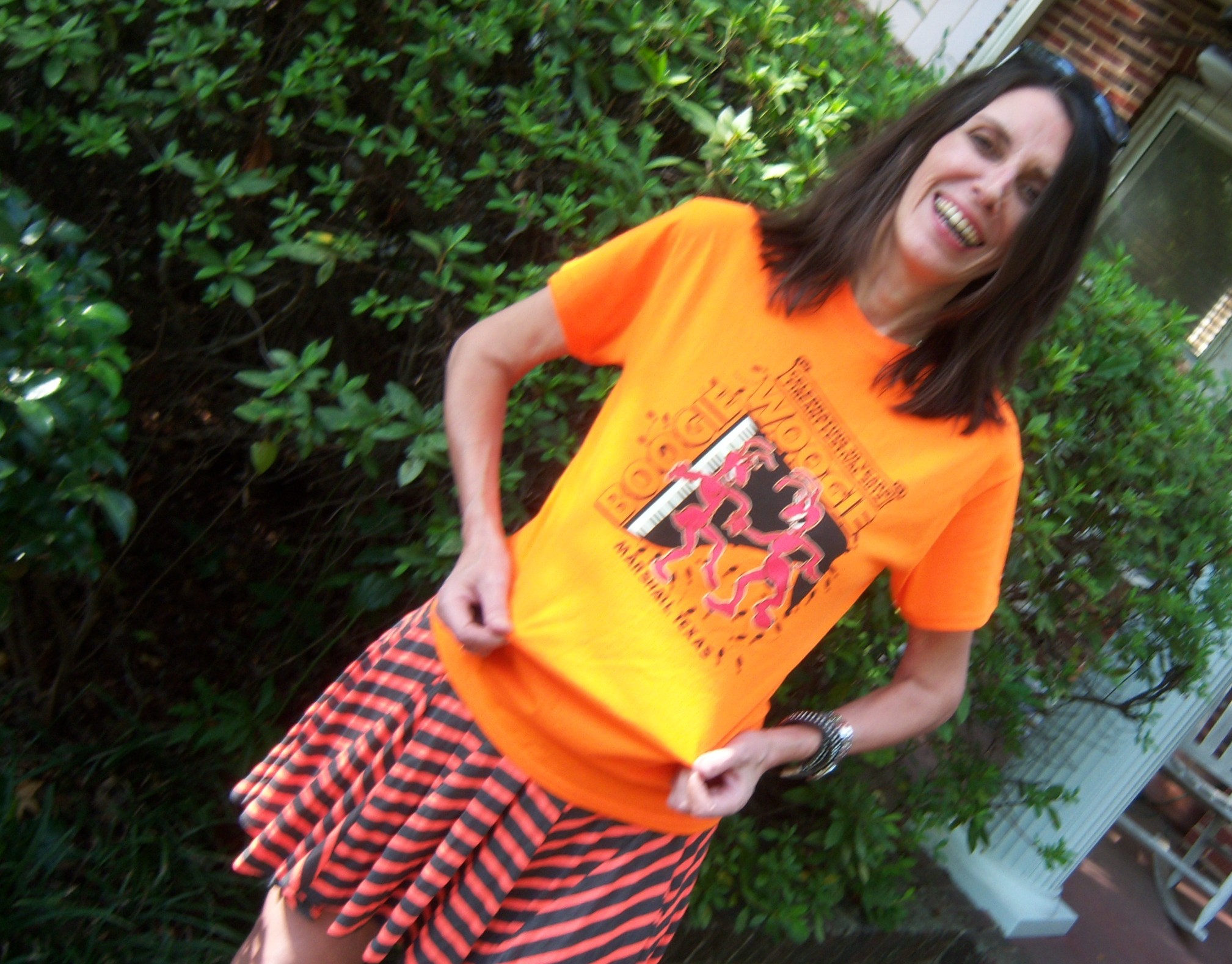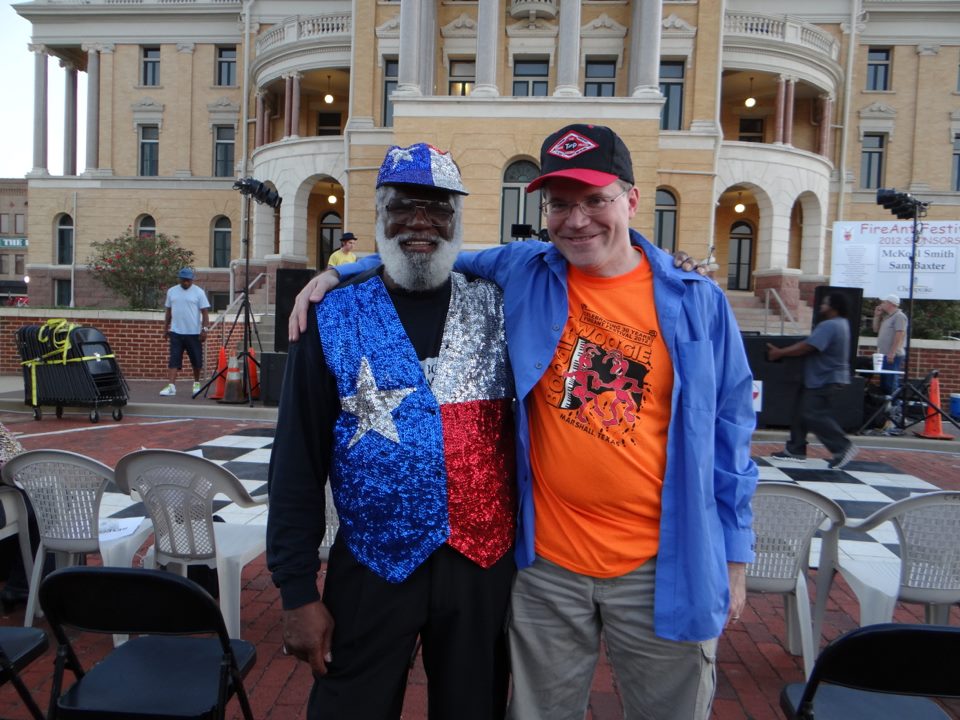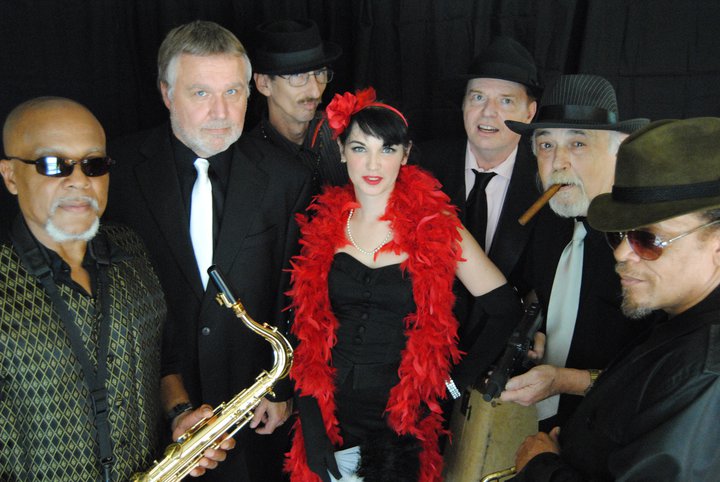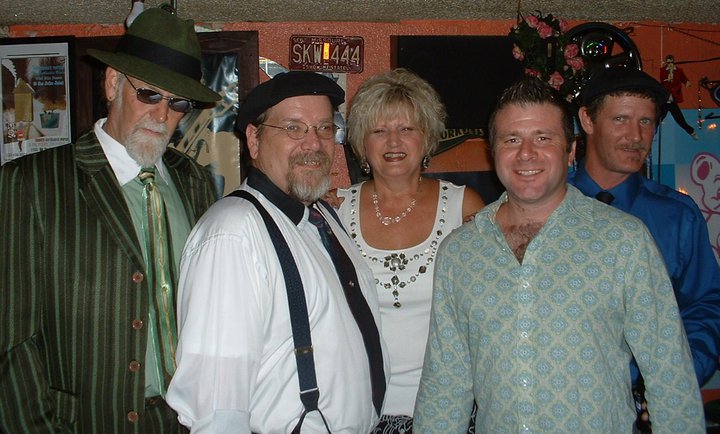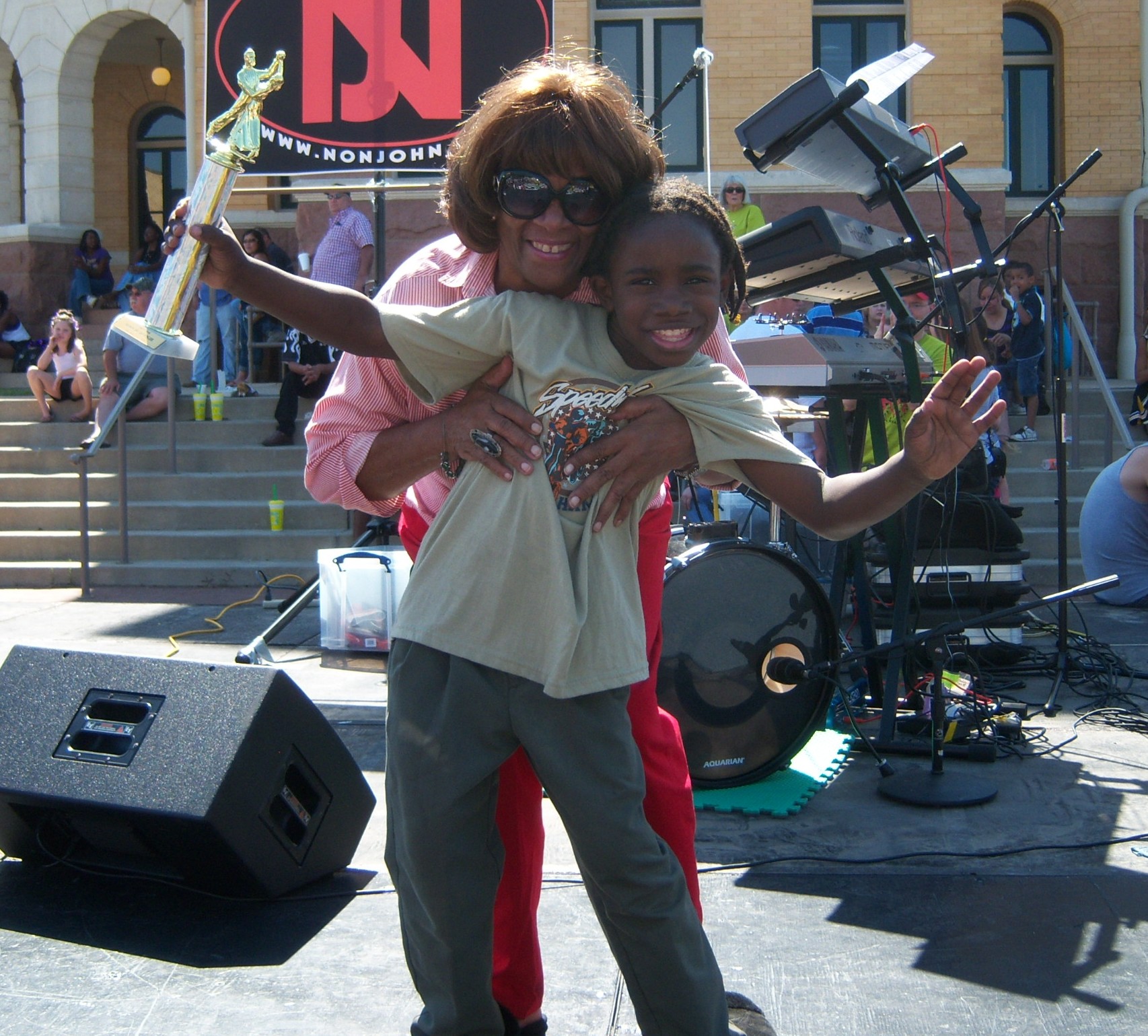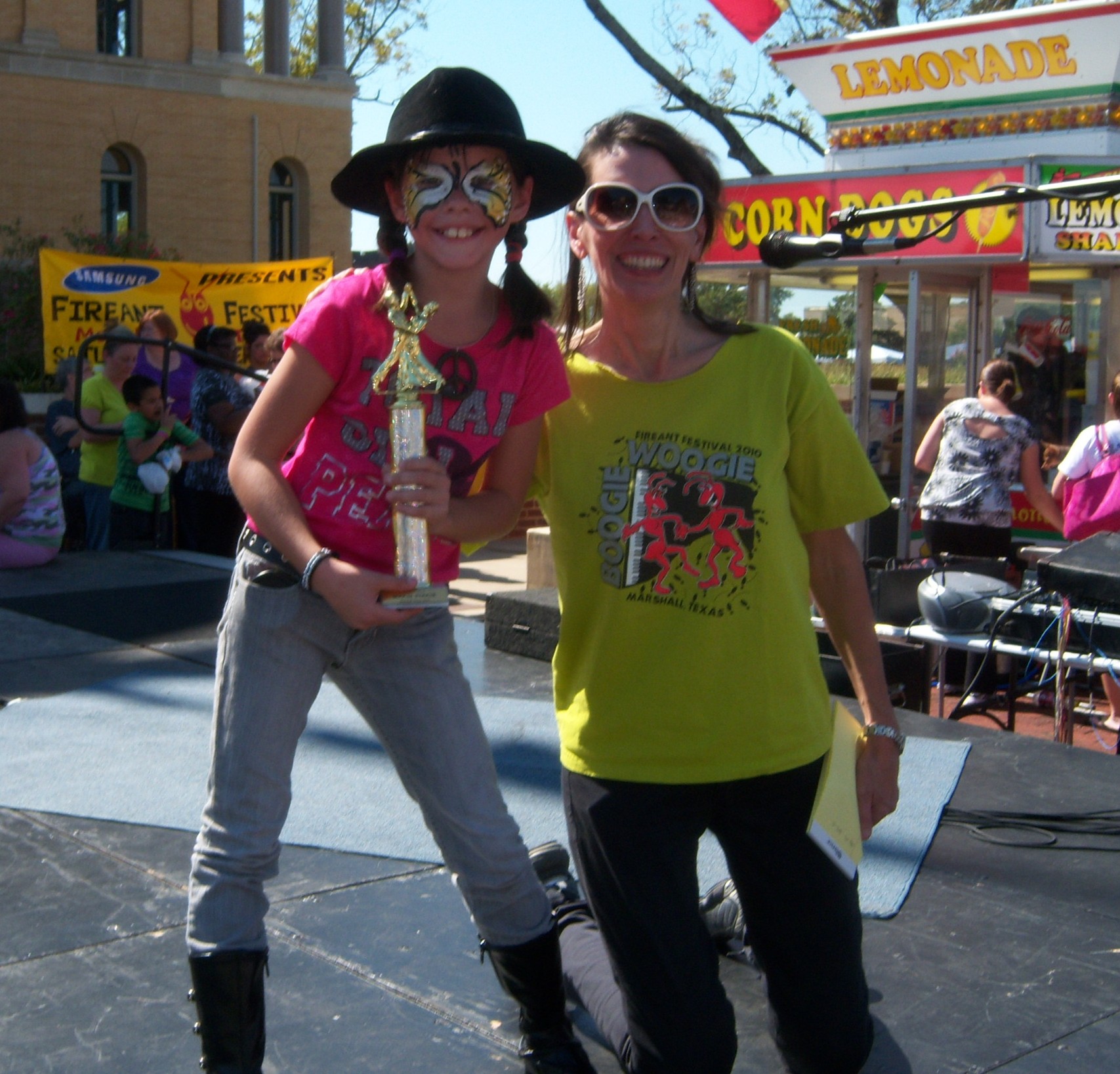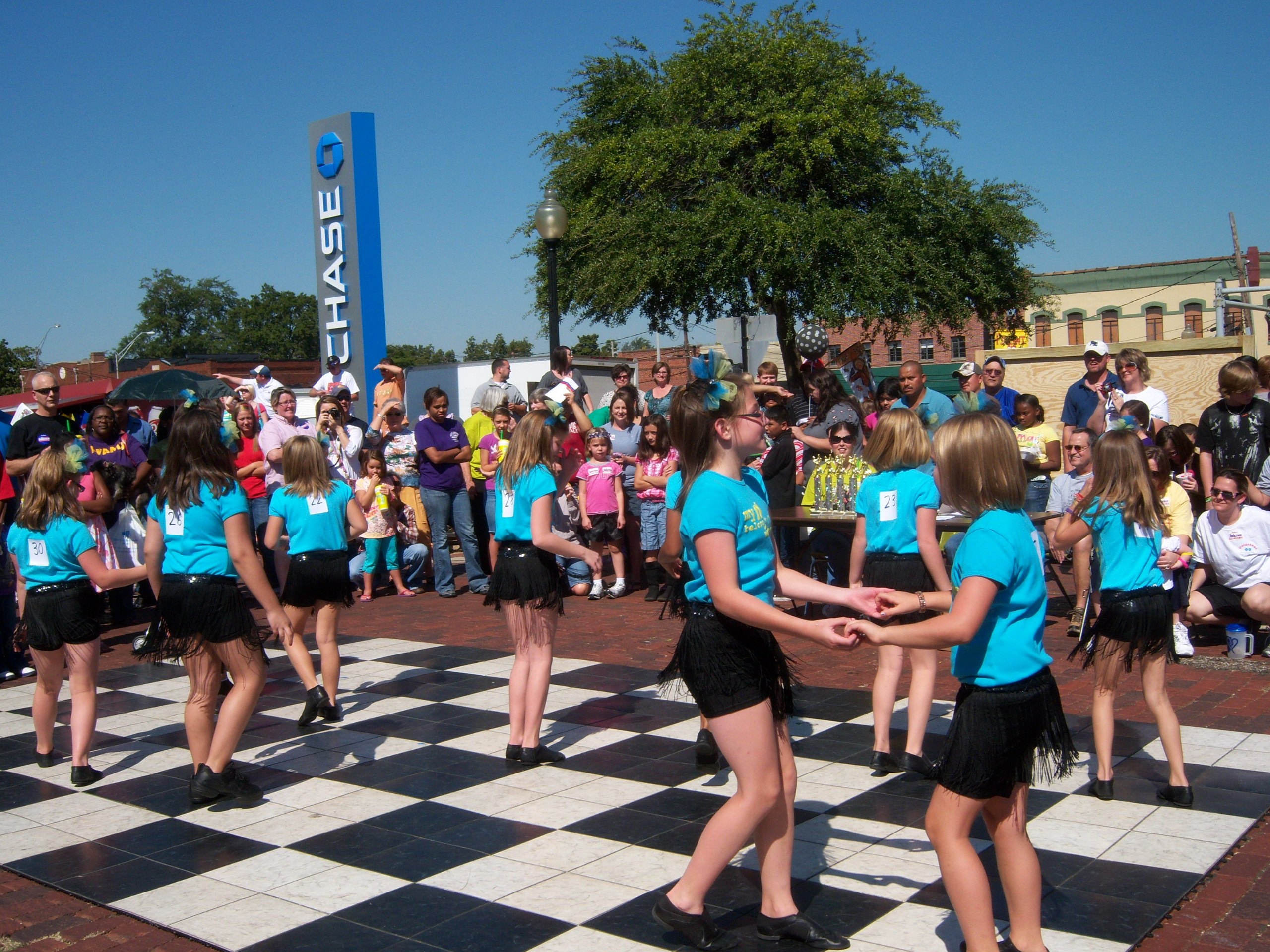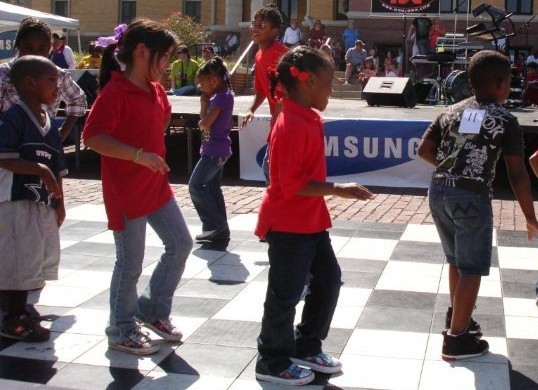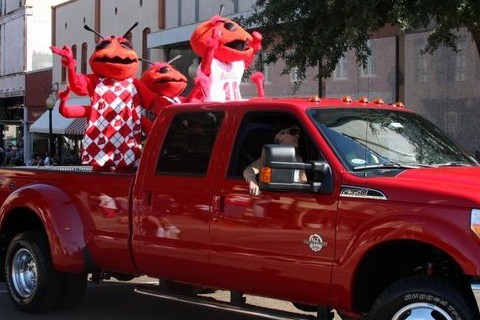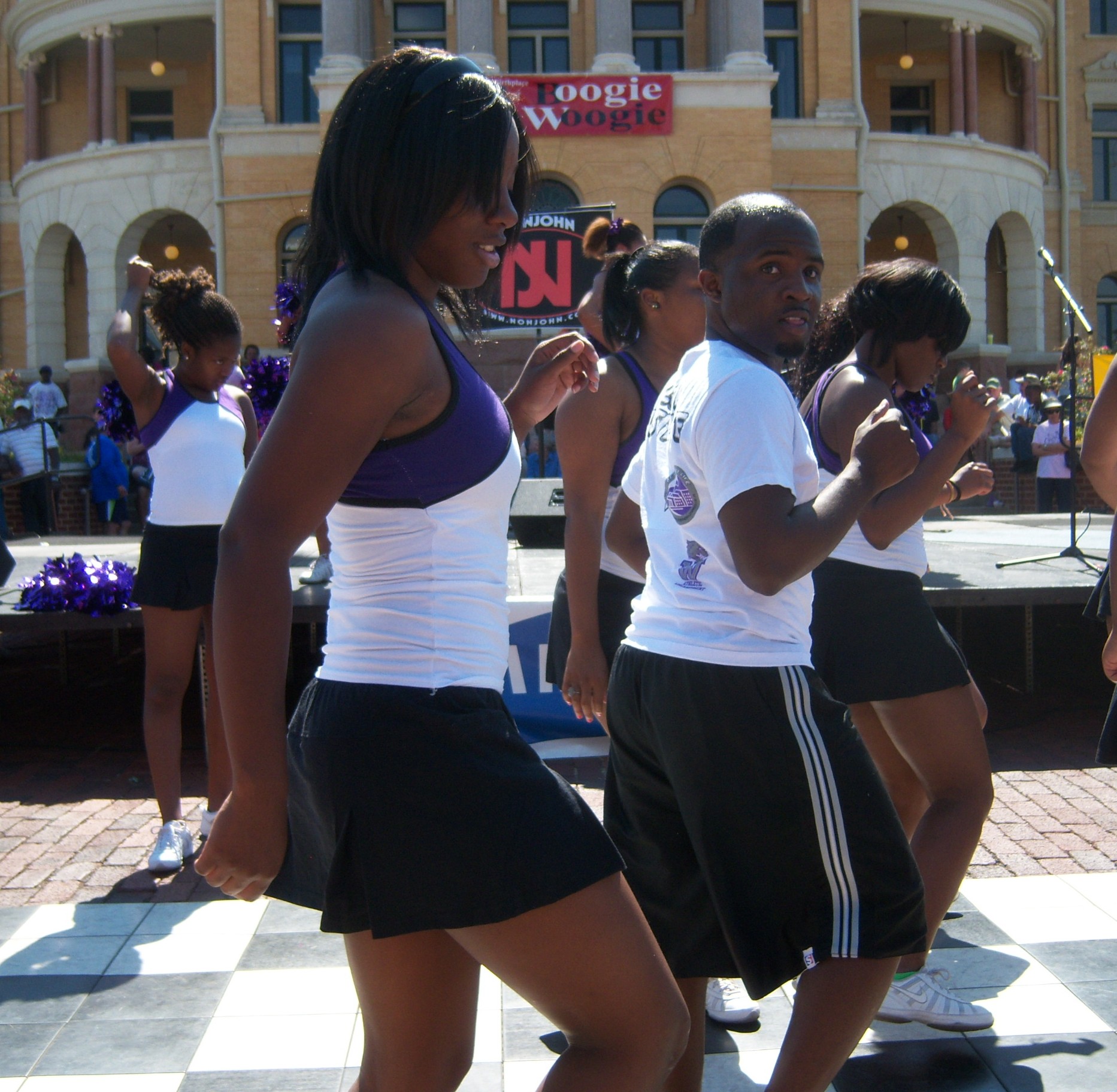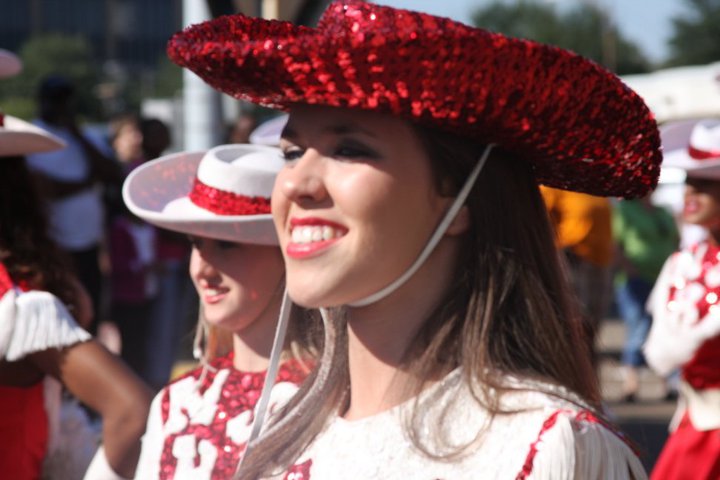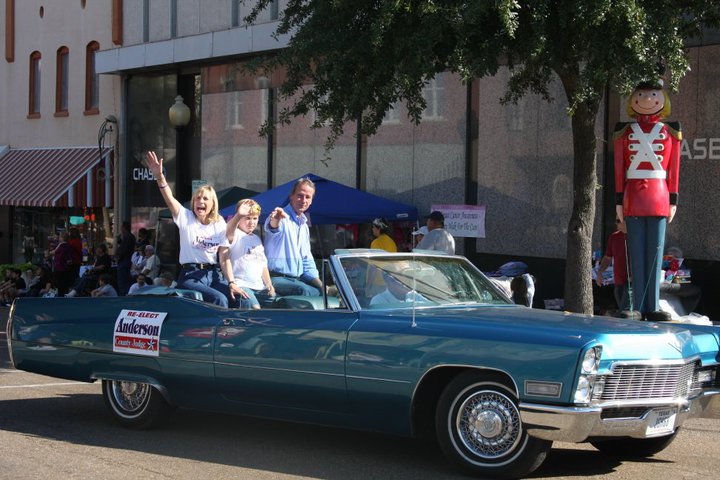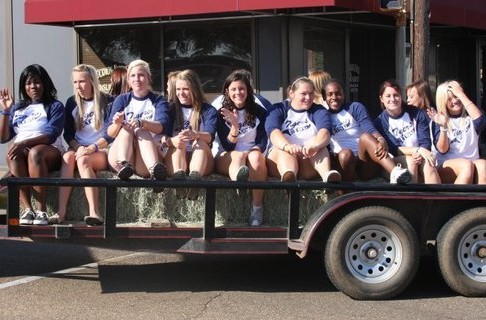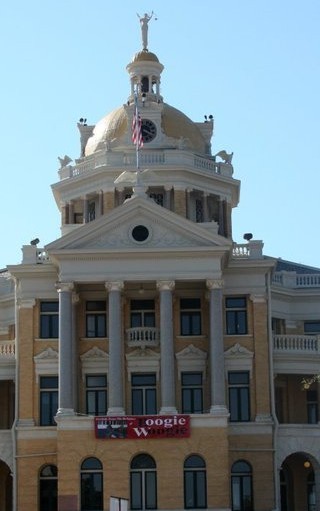 More Fireant Festival Photos Here!!
AND SOME PHOTOS FROM OTHER CONCERTS AND EVENTS!
THE BOOGIE WOOGIE CHRISTMAS CONCERT
The 2010 Christmas Concert starred the sensational Bob Seeley & Bob Baldori, along with the magnificent Omar Sharriff.  See Seeley and Baldori in action here! And stay tuned for details on the 2011 Boogie Woogie Christmas.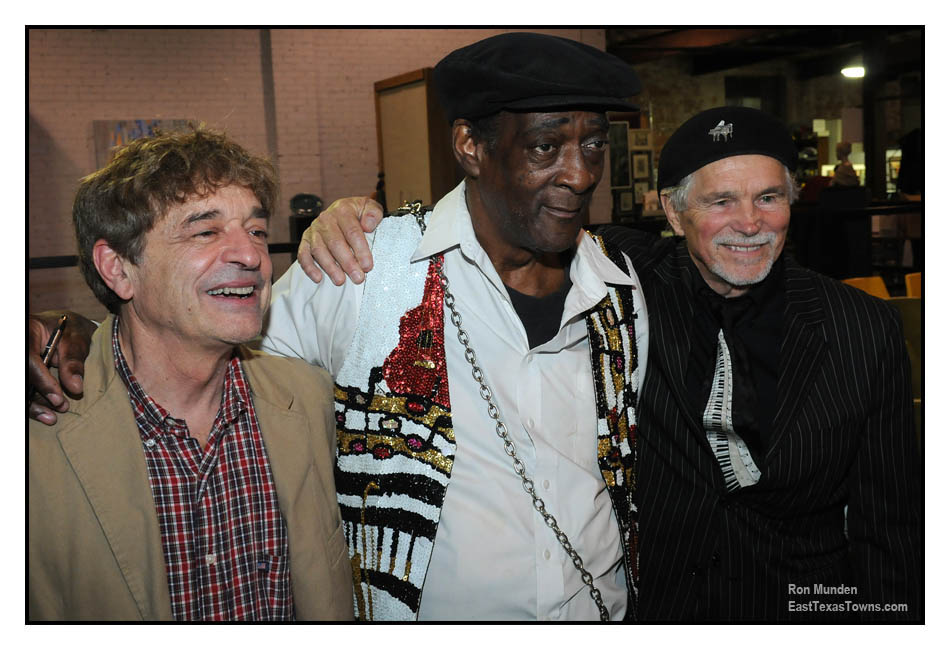 THE BOOGIE WOOGIE BALL
The Boogie Woogie Ball to Benefit Marshall Main Street was held March 12, 2011 at the Marshall Grand, formerly The Hotel Marshall. It was a fantastic night with three great bands, an incredible turnout, wonderful dancing, and thrilling performances. See Omar performing with Rodney Beal and Val Nail here.
and video of soul man Billy J Morris is here.