This page is mostly about the entertainment at FireAnt Fest, presented by Boogie Woogie Marshall. FOR ALL OF THE INFO ON EVERYTHING ELSE AT FIREANT FEST AND ALL OF THE FORMS FOR VENDORS, PARADE ENTRIES, TOUR DE FIREANT ENTRIES, CONTEST ENTRIES, AND MORE MORE MORE, VISIT The Greater Marshall Chamber of Commerce Fireant page and click through the menu of forms. Thanks!
From his high school years playing keyboard for Johnny Winter, to his decades of performing all over the world, Ezra Charles' first love was and is Boogie Woogie. Now, he incorporates the Marshall story into his act, getting rave reviews everywhere – high time we see him in Marshall, Texas, The Birthplace of Boogie Woogie! Benefit Concert to purchase a headstone for the gravesite of Blues & Boogie Woogie Master Omar Sharriff. AND big finale to FireAnt Fest Weekend – 2015!! Get your tickets here!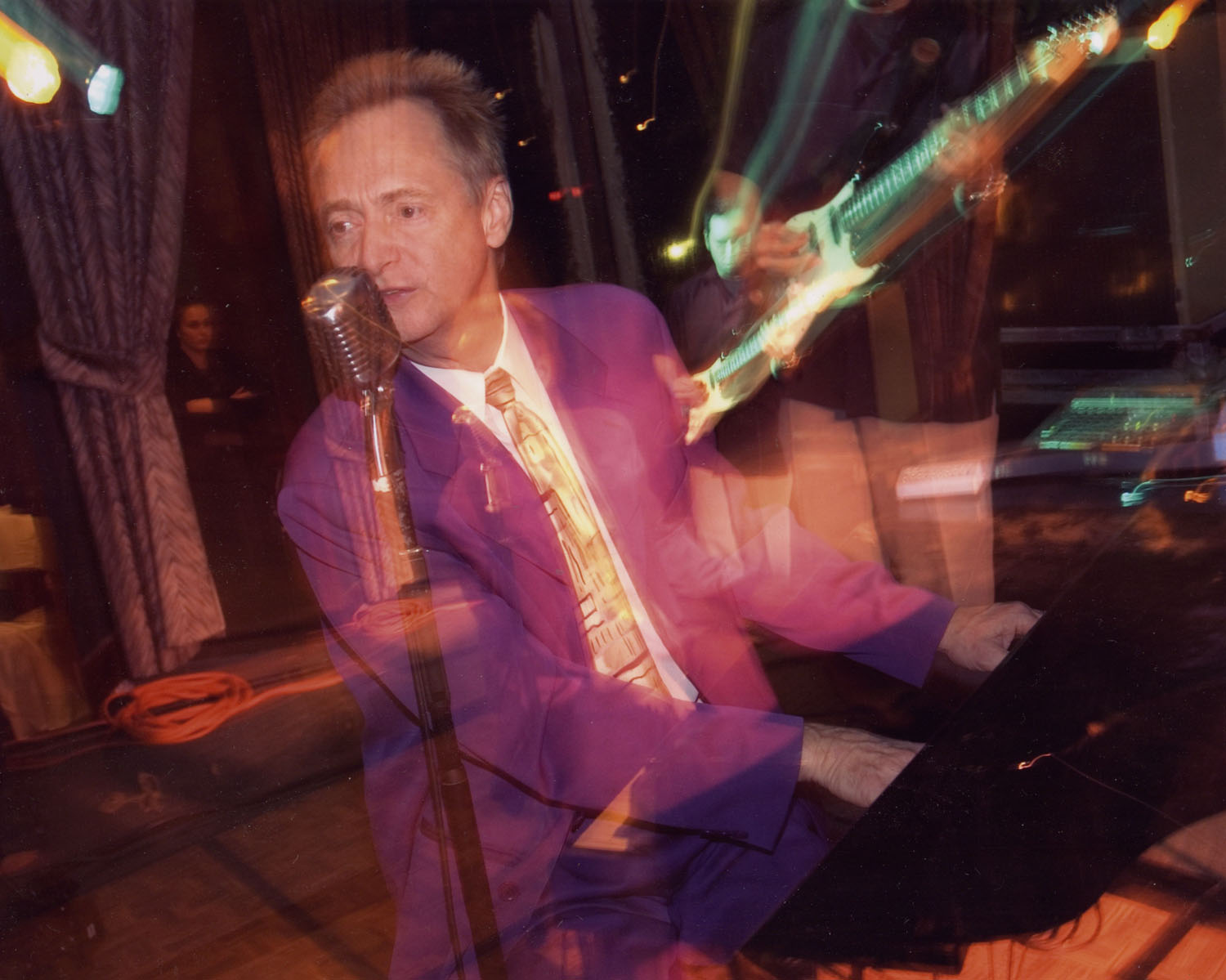 "Unconventional Fun" — The Huffington Post!! The FireAnt Festival is always the week of Second Saturday in October. Register HERE for the Tour de FireAnt or the FireAnt 5k. And come to Marshall for a beautiful weekend. Free concert Friday night with the great Anthony G Parrish & Friends.  Parade and great kid stuff Saturday morning. Music and dancing all day Saturday. Free concert with the fabulous Robin & The Mystics Saturday night. SUNDAY special afternoon concert starring Ezra Charles – a ticketed benefit event to purchase a headstone for the gravesite of Marshall's Blues & Boogie Woogie legend, Omar Sharriff. Get more information and tickets here.
ON FRIDAY NIGHT AND ALL DAY and NIGHT SATURDAY, THE ENTERTAINMENT IS FREE – THANK YOU SPONSORS!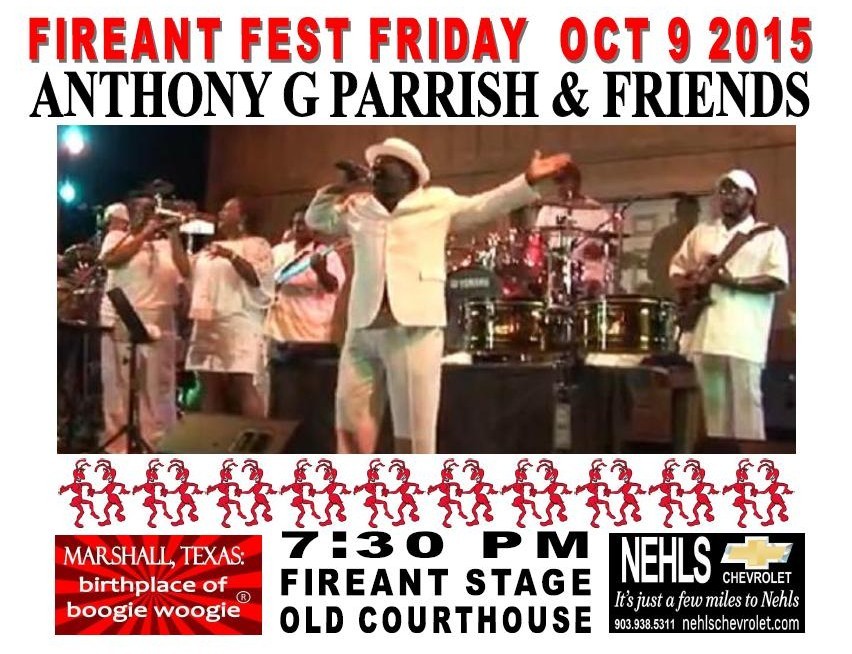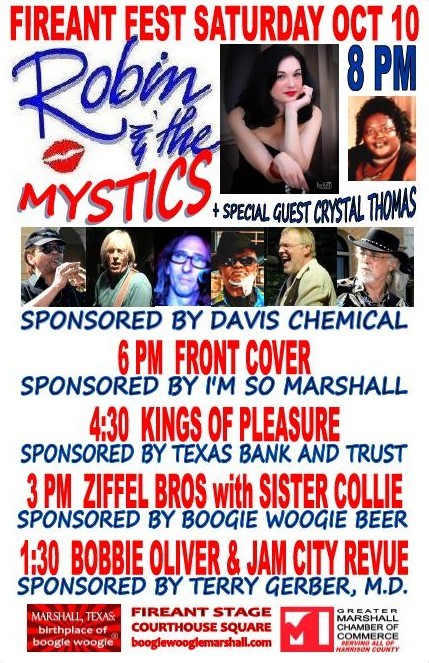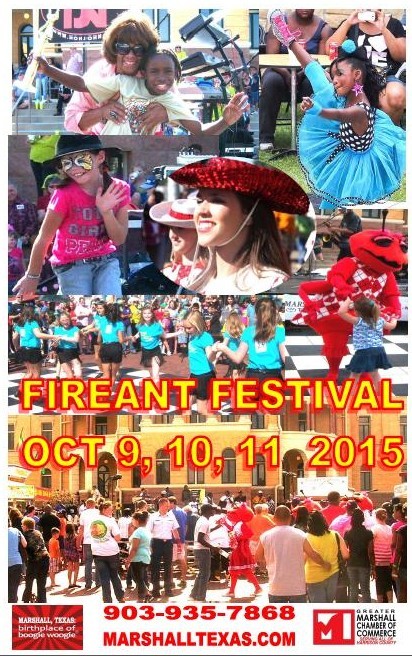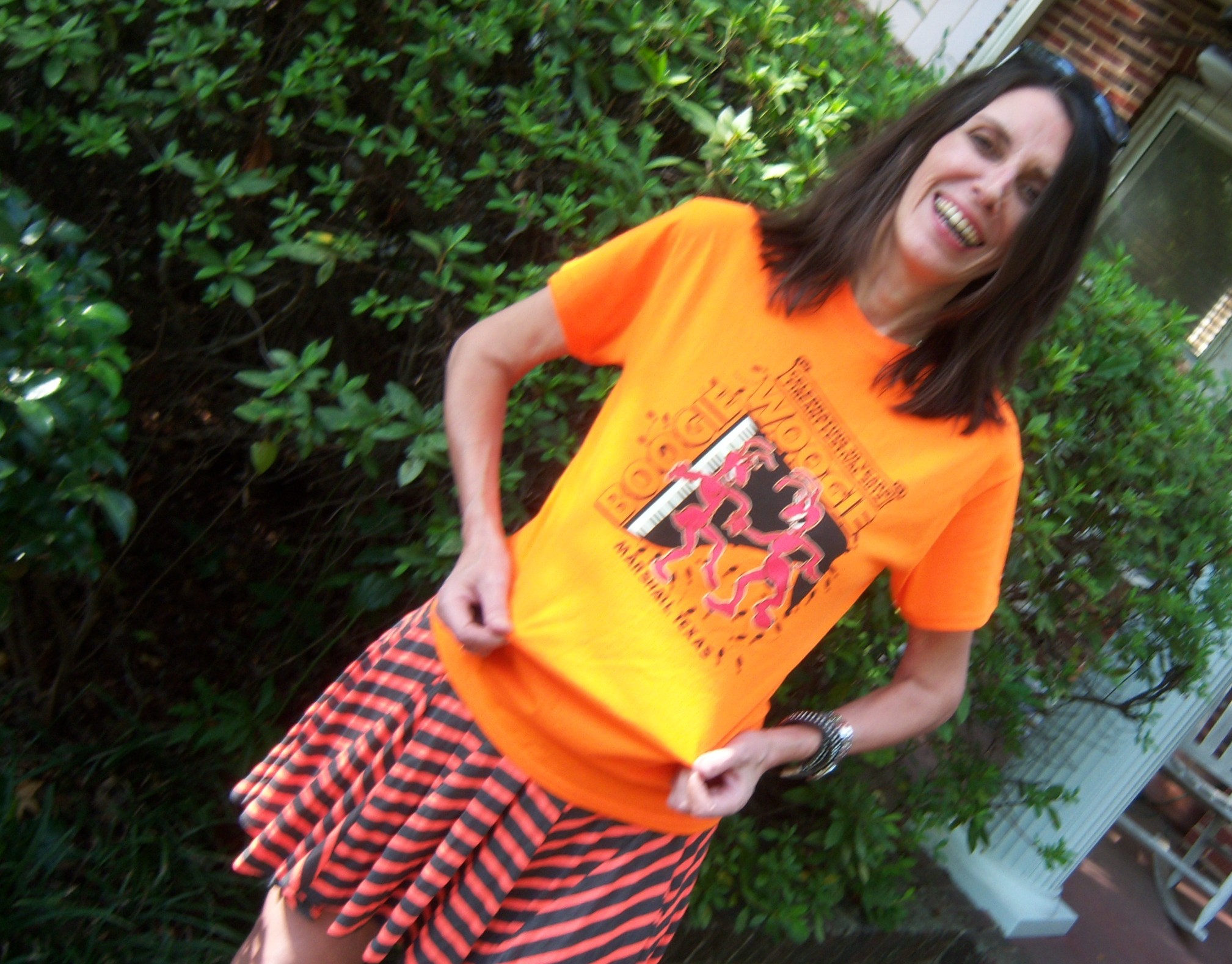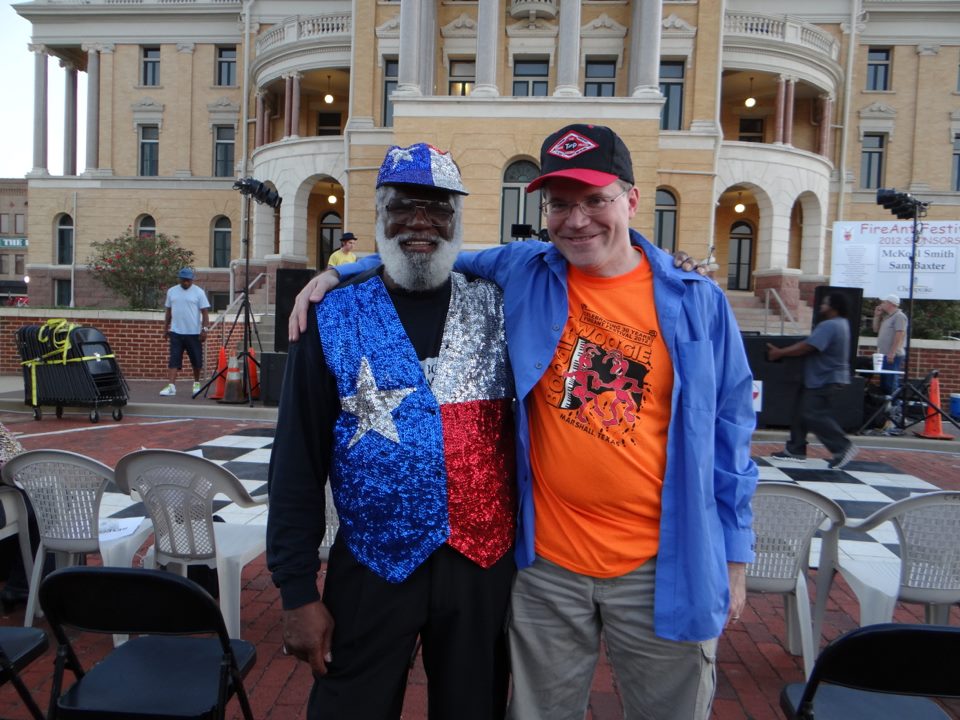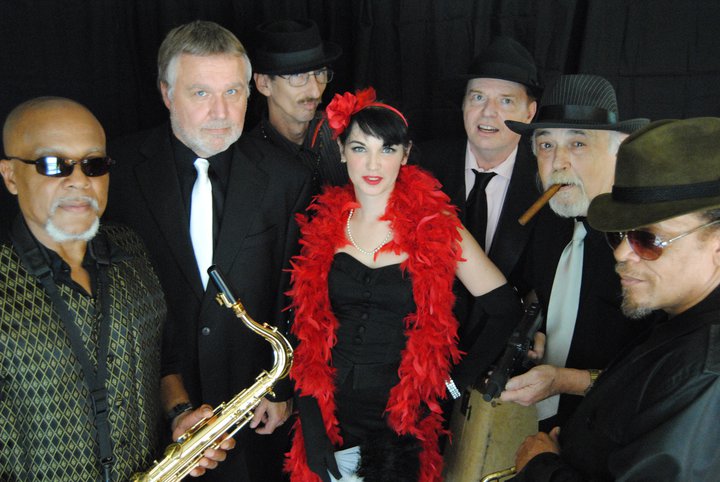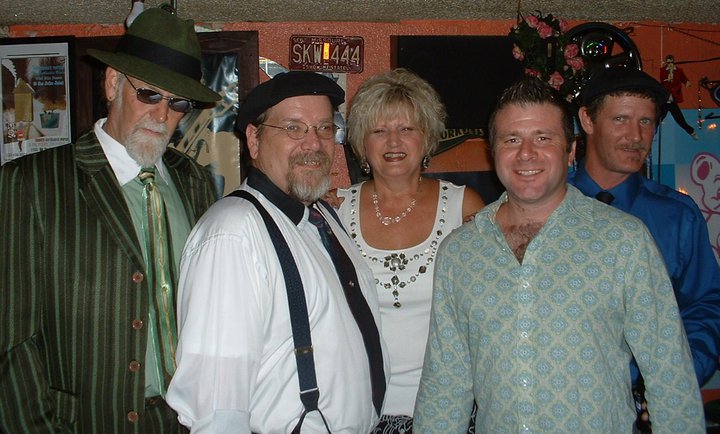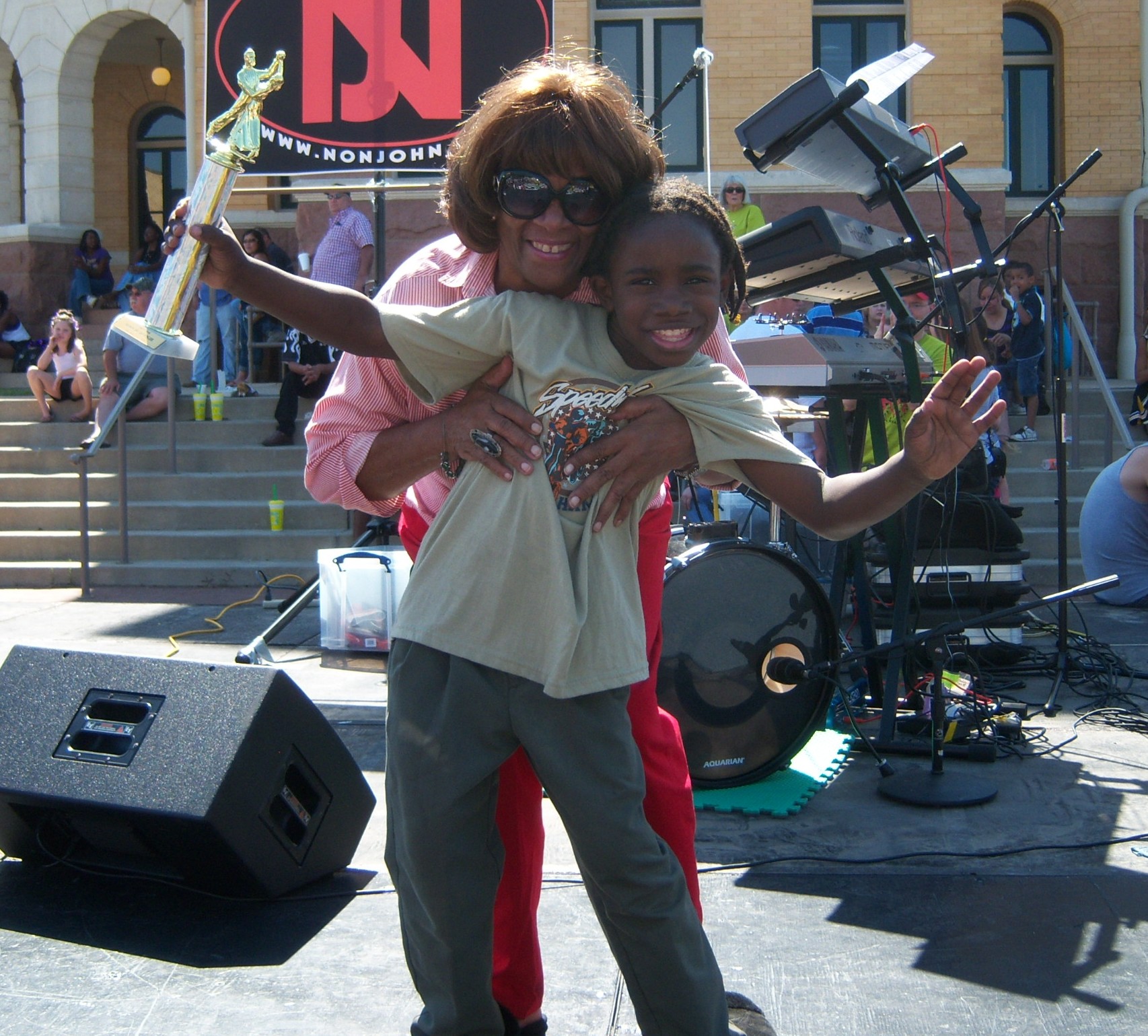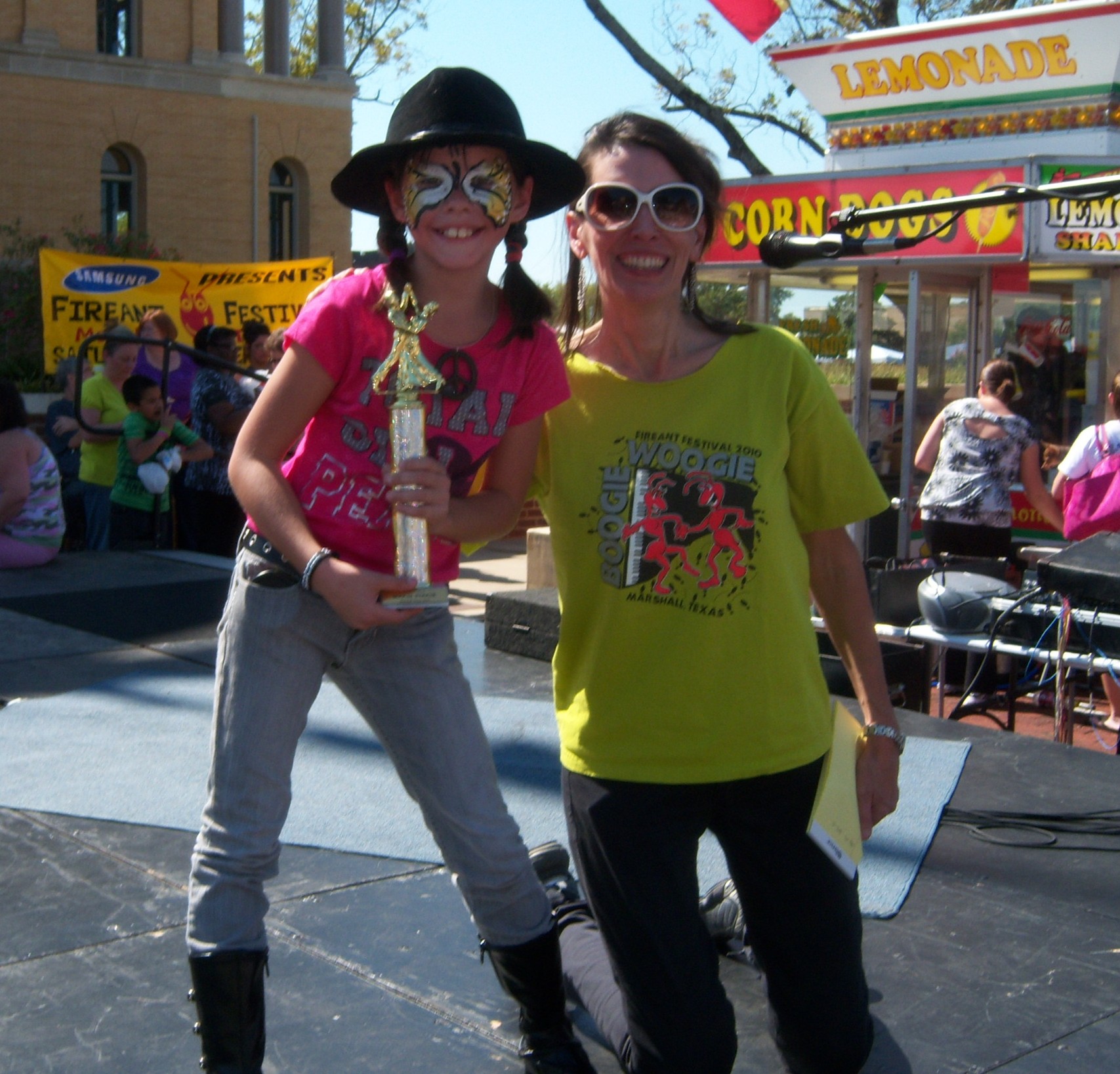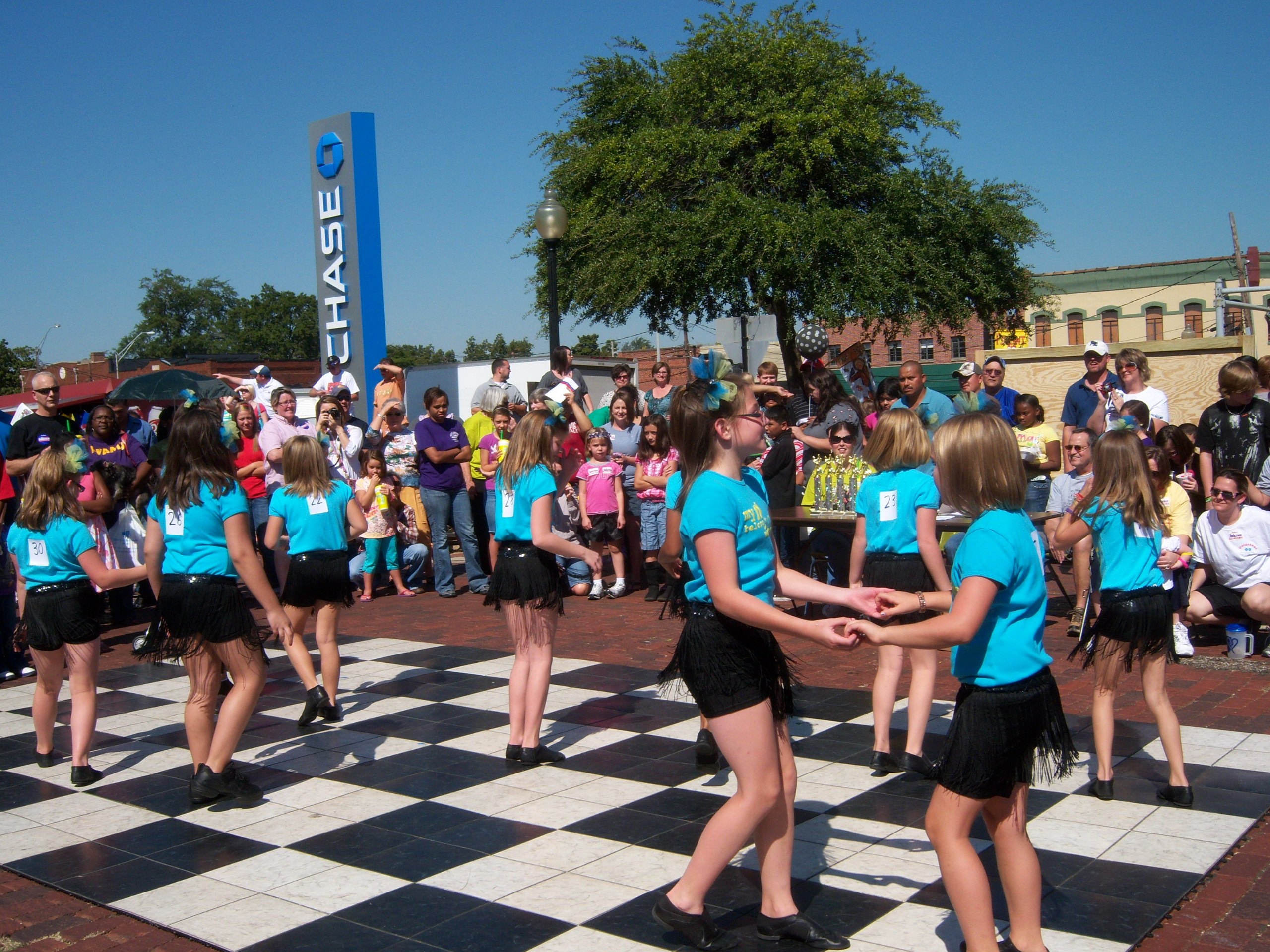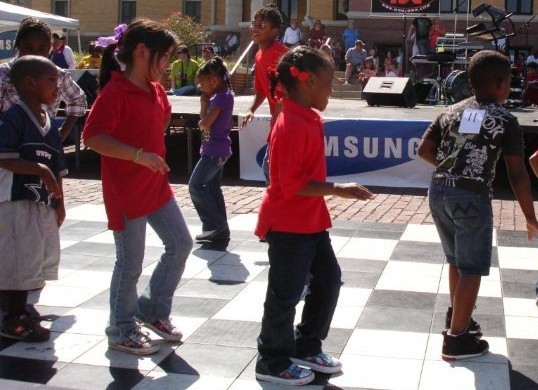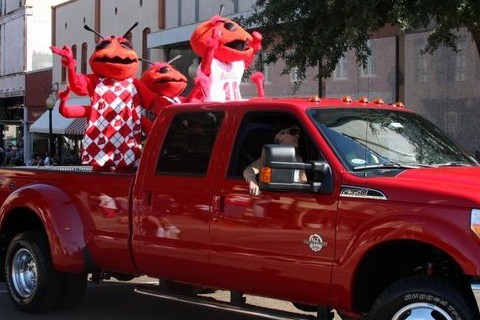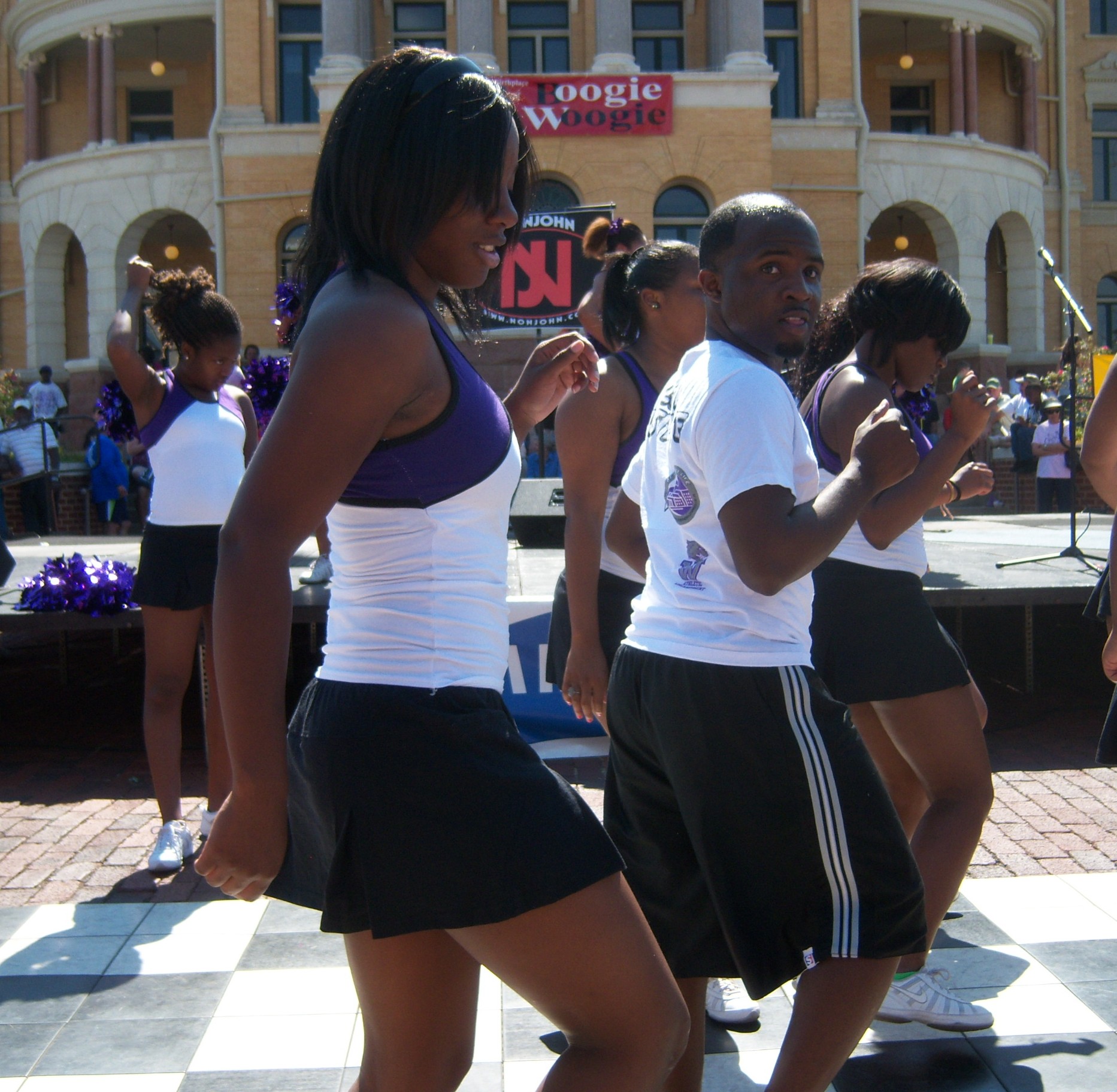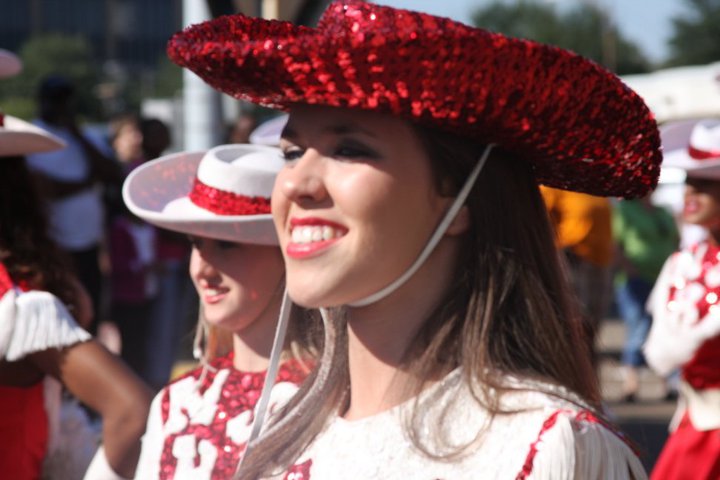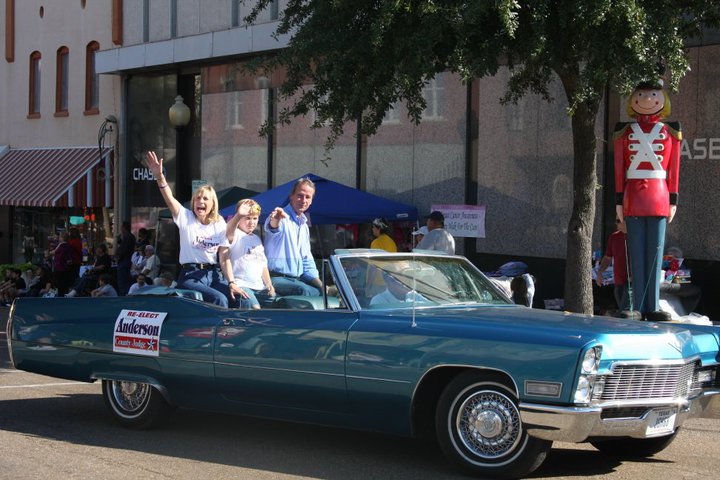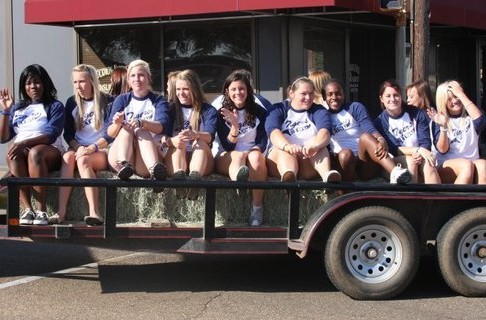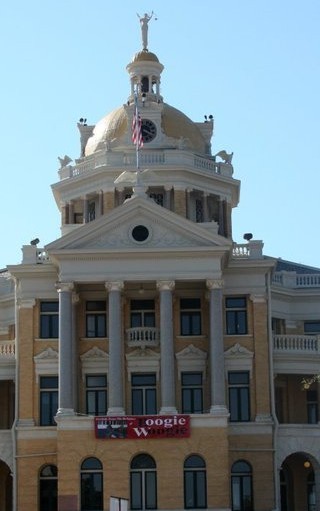 More Fireant Festival Photos Here!!
AND SOME PHOTOS FROM OTHER CONCERTS AND EVENTS!
THE BOOGIE WOOGIE CHRISTMAS CONCERT
The 2010 Christmas Concert starred the sensational Bob Seeley & Bob Baldori, along with the magnificent Omar Sharriff.  See Seeley and Baldori in action here! And stay tuned for details on the 2011 Boogie Woogie Christmas.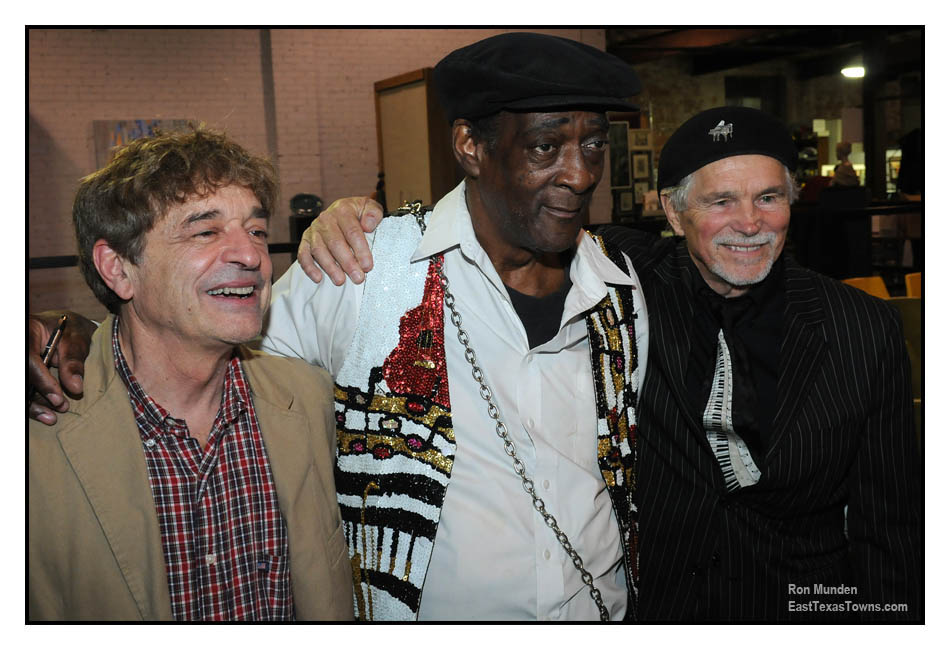 THE BOOGIE WOOGIE BALL
The Boogie Woogie Ball to Benefit Marshall Main Street was held March 12, 2011 at the Marshall Grand, formerly The Hotel Marshall. It was a fantastic night with three great bands, an incredible turnout, wonderful dancing, and thrilling performances. See Omar performing with Rodney Beal and Val Nail here.
and video of soul man Billy J Morris is here.